15 years of Google Books15 years of Google BooksProduct Manager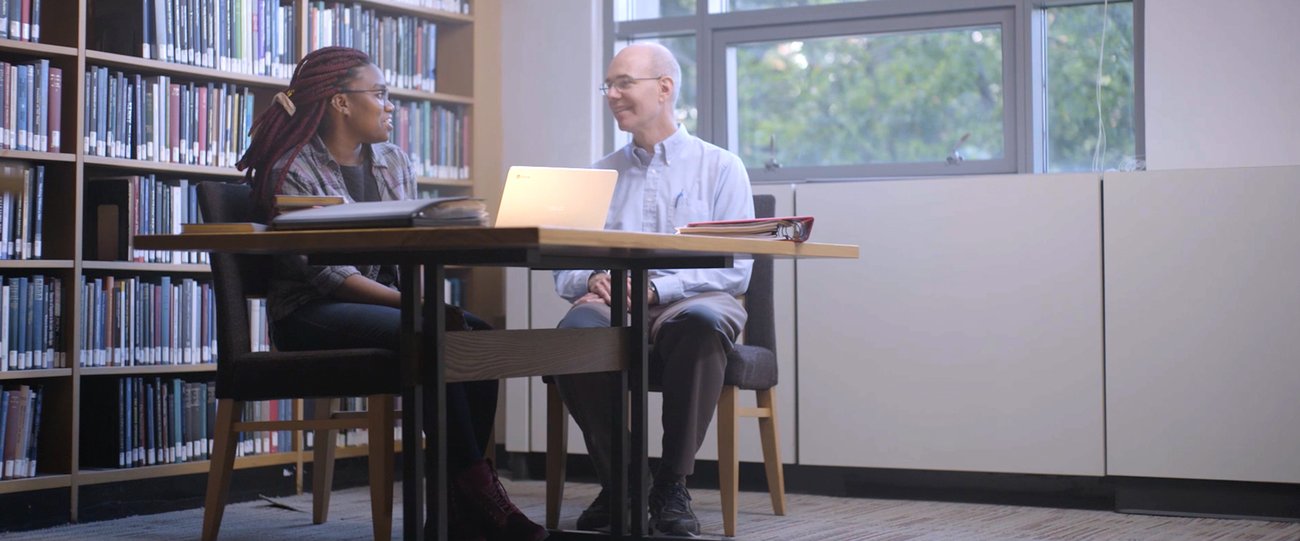 Books are the windows to new worlds. Through them, I've explored the wintery lands of Narnia and cast a spell at Hogwarts. I've danced with the Bennet sisters and attended the wedding of Theseus and Hippolyta. I've delved into coding languages and learned about the Egytpian pyramids. Each world I've discovered has shown me the importance of preserving and protecting these stories for the future.
Fifteen years ago, Google Books set out on an audacious journey to bring the world's books online so that anyone can access them. Libraries and publishers around the world helped us chase this goal, and together we've created a universal collection where people can discover more than 40 million books in over 400 languages. But, there's still more we can do to make Google Books more useful for people.
Today we're unveiling a new design for Google Books on desktop and helpful features for anyone looking to read, research or simply hunt for literary treasures. We've redesigned Google Books so people can now quickly access details like the book's description, author's history and other works, reader reviews and options for where you can purchase or borrow the book. And for those using Google Books for research, each book's bibliographies are located prominently on the page and the citation tool allows you to cite the source in your preferred format, all in one spot.