A different sort of moonshot: looking back on Apollo 11A different sort of moonshot: looking back on Apollo 11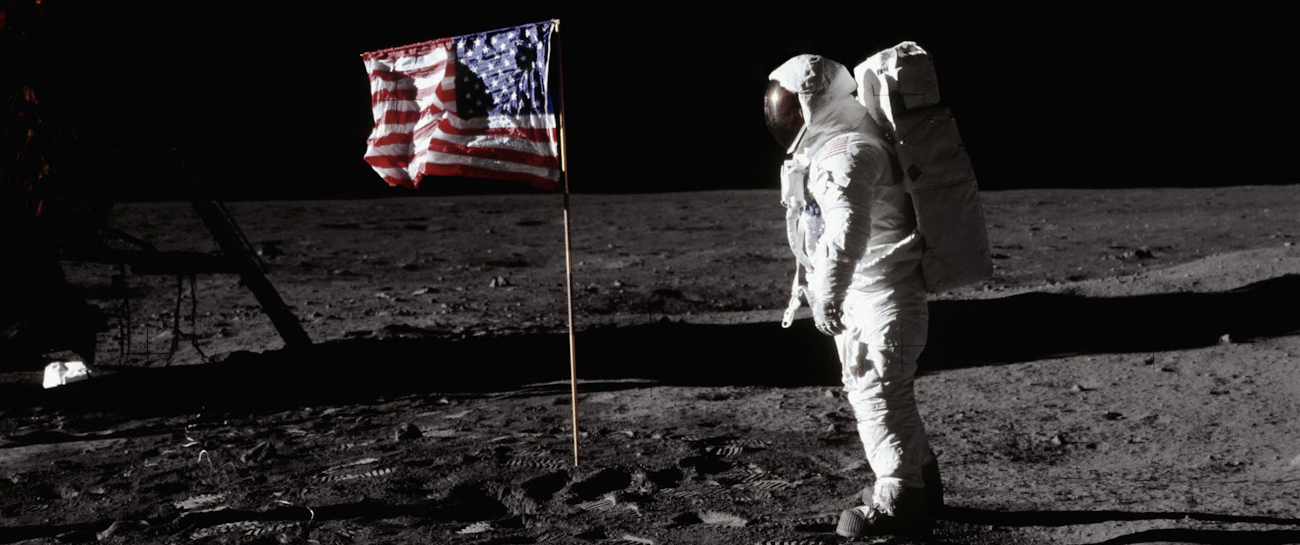 When astronauts set foot on the Moon 50 years ago, it was a technological triumph that sparked curiosity across the globe. Neil Armstrong, Buzz Aldrin and Michael Collins inspired us to learn more about space and life here on Earth. A similar spirit of curiosity and exploration has always been core to Google, with our mission to make the universe of knowledge accessible to people around the world. So on the anniversary of the Moon landing, we're bringing you new ways to learn about this milestone of human achievement, including new perspectives and stories that celebrate the lesser-known figures who made it happen.
Starting today, in collaboration with the Smithsonian National Air and Space Museum, you can get up close to the command module that carried Armstrong, Aldrin and Collins to the Moon. To get started, search for "Apollo 11" from your AR-enabled mobile device. You'll get the option to see the module in 3D, so you can zoom in and check it out from all angles. Using augmented reality, you can then bring the command module into your space—your bedroom, the kitchen or wherever you are—to get a better sense of its size. And later this month, you can do the same thing with Neil Armstrong's spacesuit and examine what astronauts wore on the surface of the Moon.