City of Antwerp and Google to digitize 100,000 booksCity of Antwerp and Google to digitize 100,000 booksStrategic Partner Manager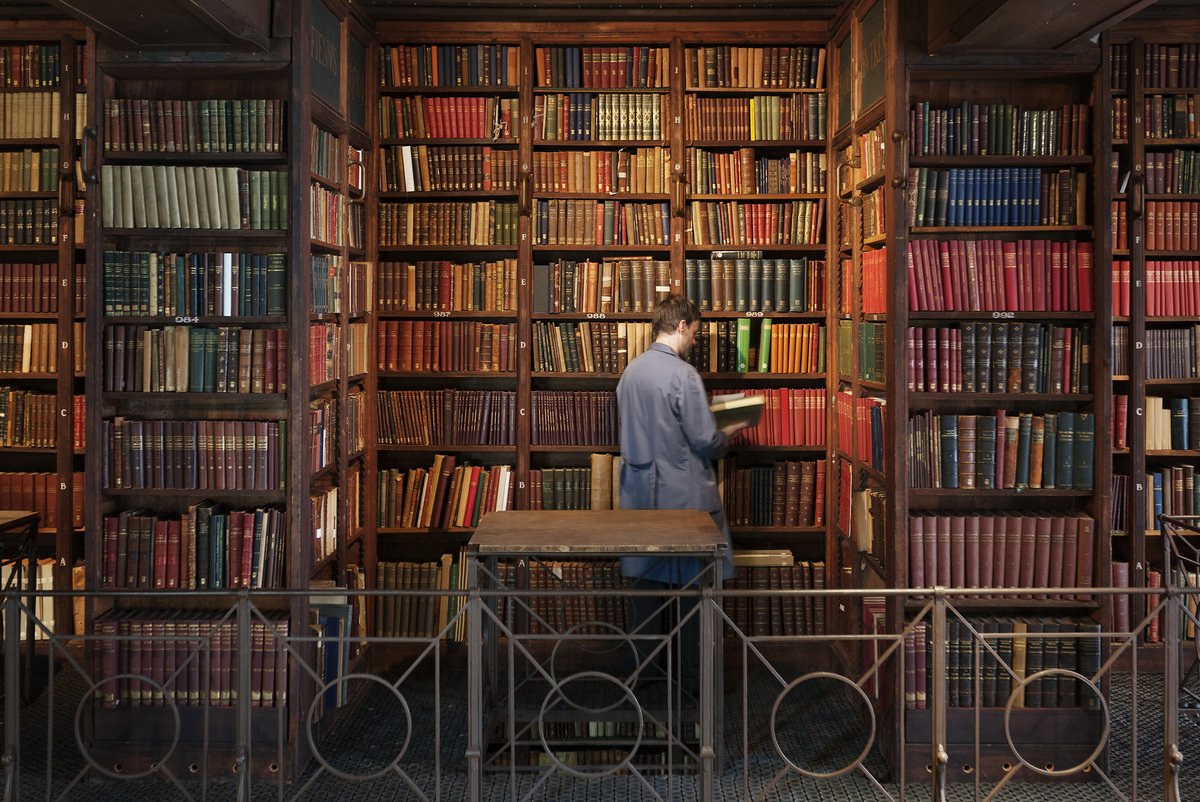 The world of book publishing today is, in many ways, dignified and highbrow. But it was a different story in the 16th century, about a hundred years after the invention of the printing press. Publishing was a high-risk, high-reward proposition: With the right backing and enough capital investment, an entrepreneur could become wildly successful. But publishing the wrong thing in the wrong place could be disastrous—even fatal, with governments and religious authorities taking a very severe view of what content was fit to print.
No one knew this better than Christophe Plantin, who set up a publishing house in Antwerp, Belgium, in the mid-16th century. Facing religious intolerance and escaping persecution, he helped put the city on the map as a publishing powerhouse. His own printing operation continued in his family for generations.
Today, Plantin's home and business are preserved as the Plantin-Moretus Museum, a UNESCO World Heritage Site and home to 25,000 early printed books. Visitors to Antwerp can walk through the rooms where the family lived and worked, and researchers can delve into the collection's manuscripts, books, archives and original prints.
And now, thanks to a partnership between the City of Antwerp and Google, we will digitize more than 32,000 books from the museum, along with an additional 60,000 books held by the city's Hendrik Conscience Heritage Library.