Gear up for the Big Game with Search and the AssistantGear up for the Big Game with Search and the AssistantFootball Fanatic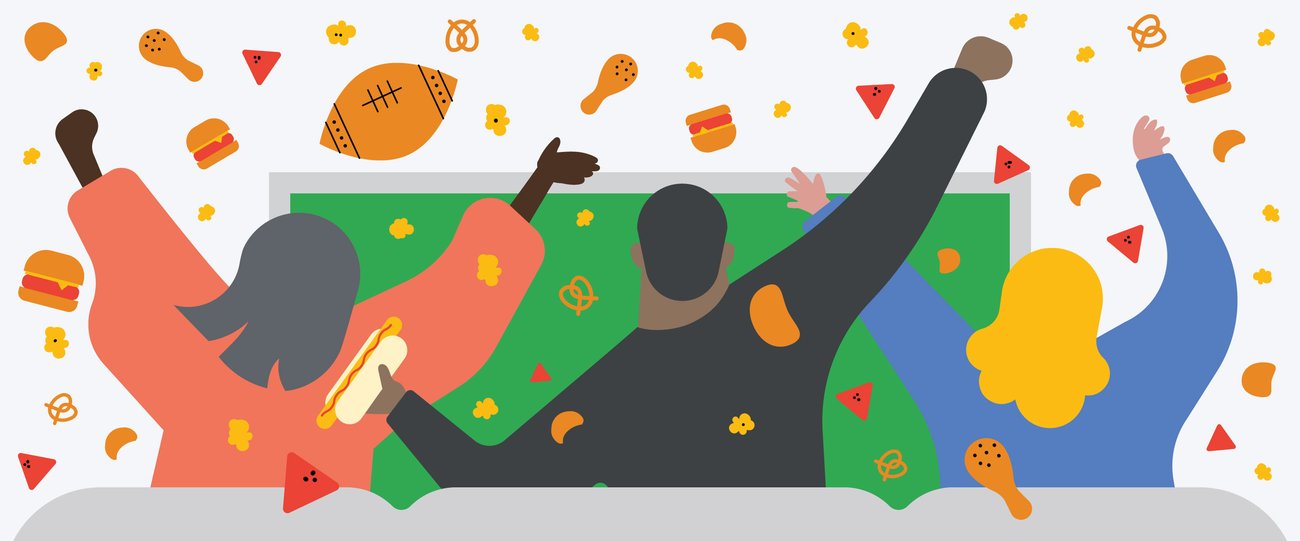 Huddle up, football fans! It's almost game time. This Sunday, people around the country will gather to watch Kansas City and San Francisco face off in the biggest football game of the year. We took a look at Google Trends data to see the top questions, recipes and topics people are searching for. Fun fact: Search interest in Roman numerals spikes every year at this time (and this year roman numeral LIV is no exception) .
While the teams get ready to go head to head, Search and the Google Assistant can provide information about Sunday's showdown, help you prep your game day appetizers, give you fun ideas for your watch party, and keep you updated with the latest plays during the game. Score!