Helpful new visual features in Search and LensHelpful new visual features in Search and Lens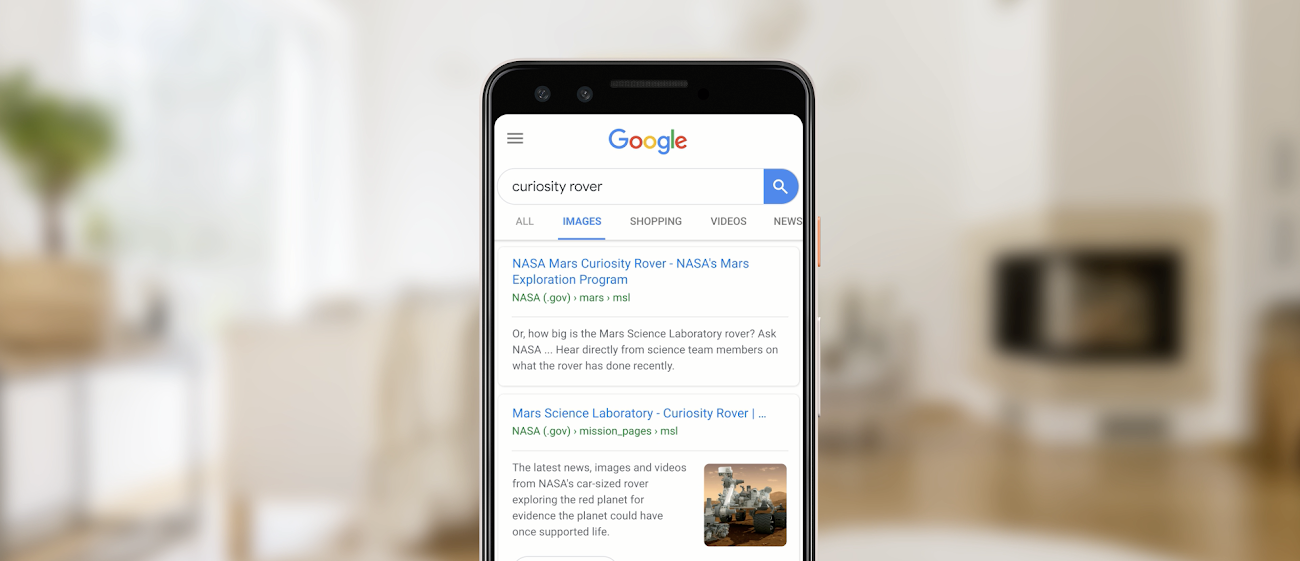 Sometimes, the easiest way to wrap your head around new information is to see it. Today at I/O, we announced features in Google Search and Google Lens that use the camera, computer vision and augmented reality (AR) to overlay information and content onto your physical surroundings — to help you get things done throughout your day.
AR in Google Search
With new AR features in Search rolling out later this month, you can view and interact with 3D objects right from Search and place them directly into your own space, giving you a sense of scale and detail. For example, it's one thing to read that a great white shark can be 18 feet long. It's another to see it up close in relation to the things around you. So when you search for select animals, you'll get an option right in the Knowledge Panel to view them in 3D and AR.