Learn more about what you see on Google ImagesLearn more about what you see on Google ImagesSoftware Engineer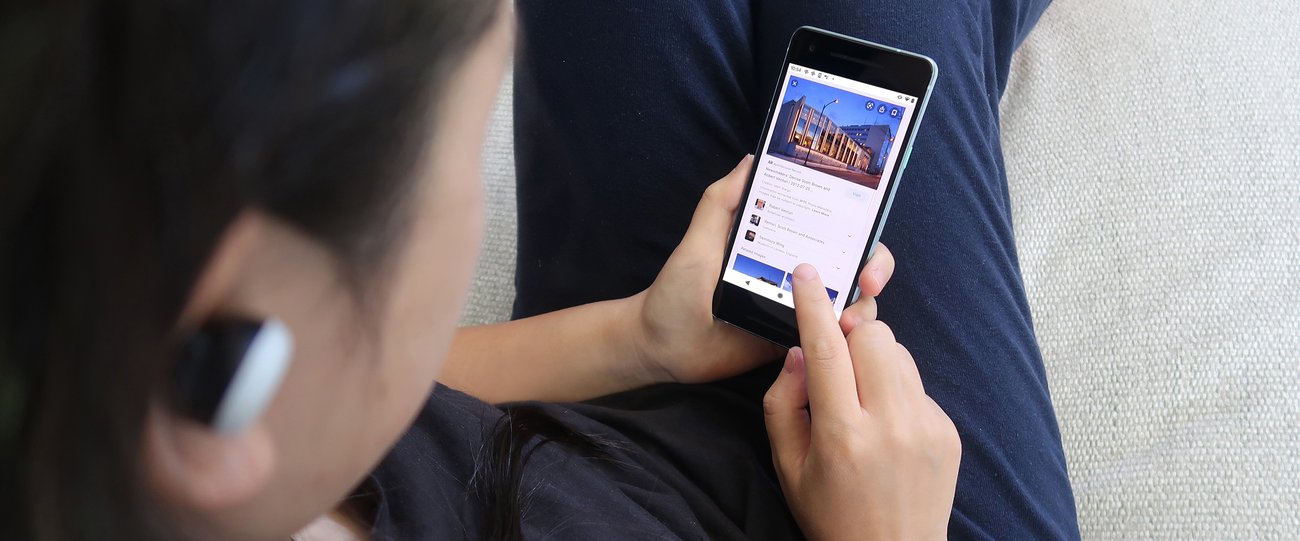 In recent years, we've made Google Images more useful by helping you explore beyond the image itself. For example, there are captions on thumbnail images in search results, Lens lets you search within images you find, and you can explore similar ideas with the Related Images feature. All of these improvements have the common goal of making it easier to find visual inspiration, learn new things, and get more done.
Starting this week, a new feature makes it easy to find quick facts about what you see on Google Images. When you search for an image on mobile in the U.S., you might see information from the Knowledge Graph related to the result. That information would include people, places or things related to the image from the Knowledge Graph's database of billions of facts, helping you explore the topic more.
For example, let's say you're searching for beautiful state parks to visit nearby. You want to swim during your visit, so you tap on a picture of a park with a river. Beneath the photo you might see related topics, such as the name of the river, or which city the park is in. If you tap a specific topic, it will expand and show you a short description of the person, place or thing it references, along with a link to learn more and other related topics for you to explore. With this information, you can better understand the image you're viewing and whether the web page is relevant to your search.