Supporting refugees and displaced people on World Refugee DaySupporting refugees and displaced people on World Refugee DayPresident, Google.org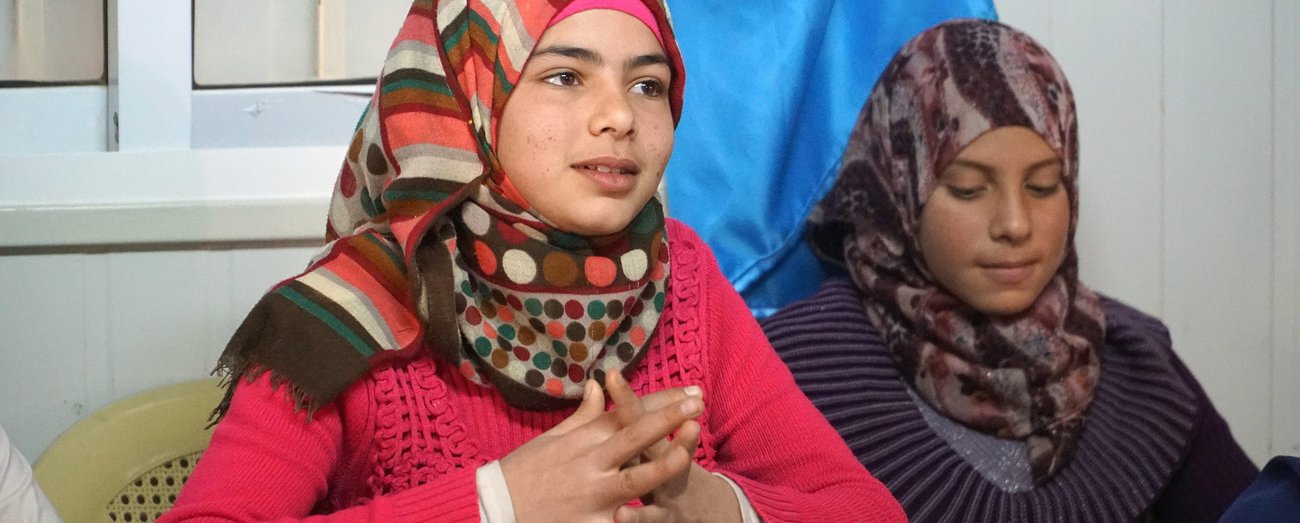 More than 79 million were displaced at the end of last year as a result of persecution, conflict, violence or human rights violations—29 million of which were refugees.
Since 2015, we've given more than $30 million in Google.org grants to help provide emergency support and access to vital information and educational resources to more than one million refugees. Today, on World Refugee Day, we're renewing our commitment to work together with nonprofits and find more long-term solutions. We're supporting the UN Refugee Agency (UNHCR) with $550,000 Google.org and YouTube grants to provide refugees with necessary materials to endure the pandemic, digital skills training series and updates to Google Search in affected countries so people have access to reliable information at all times.
The global pandemic knows no borders and is affecting everyone—including refugees. Already, YouTube has donated $250,000 to UNHCR to help provide life-saving support, including water, medical care and hygiene materials to refugees and the communities who host them in affected countries.