The Year in Search 2018The Year in Search 2018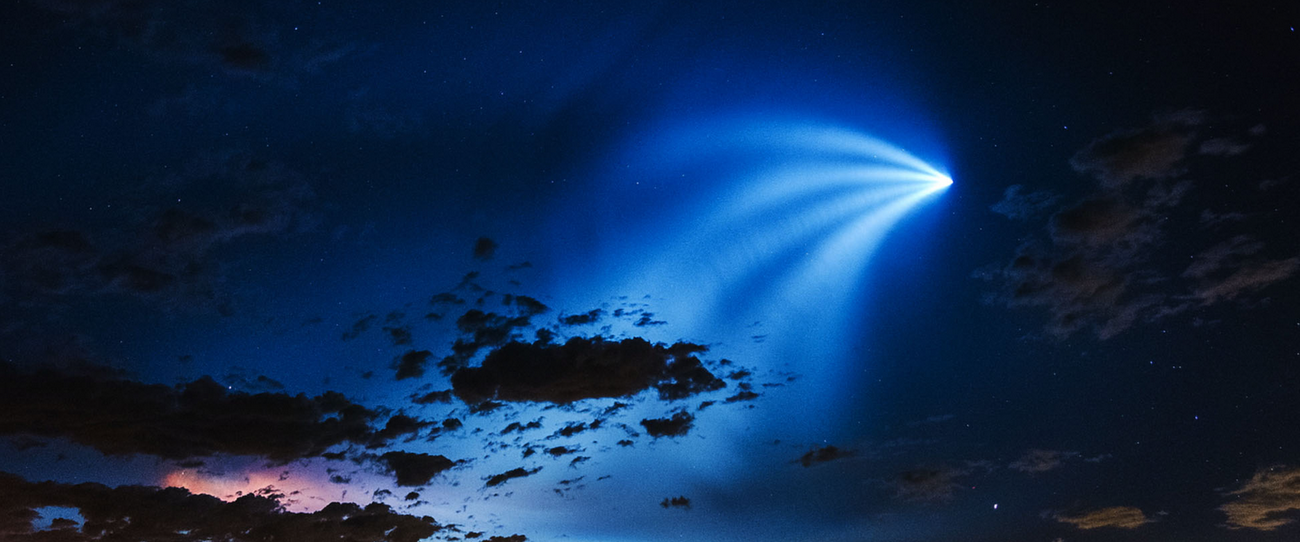 2018 saw a number of major elections around the world—in the U.S. the top searched "how to" question was "how to register to vote." In a year when we said goodbye to many cultural icons, like Anthony Bourdain and Aretha Franklin, people searched for how they, too, could influence the next generation, asking "how to be a good role model." And when first responders rescued a team of soccer players from a cave in Thailand, the world was inspired — searches for "scuba diving lessons near me" increased by 110 percent that week.
We searched for good news of championships, medal counts and royal weddings, and sought out bright spots throughout the year. We also searched for how to be a good citizen, how to be a good friend, and how to be a good dancer. (Perhaps with the help of some Fortnite GIFs.)
Celebrate all the good the world searched for in 2018, and explore the top trending lists this year at Google.com/2018..