World Tourism Day: How digital skills can support recoveryWorld Tourism Day: How digital skills can support recoverySenior Lead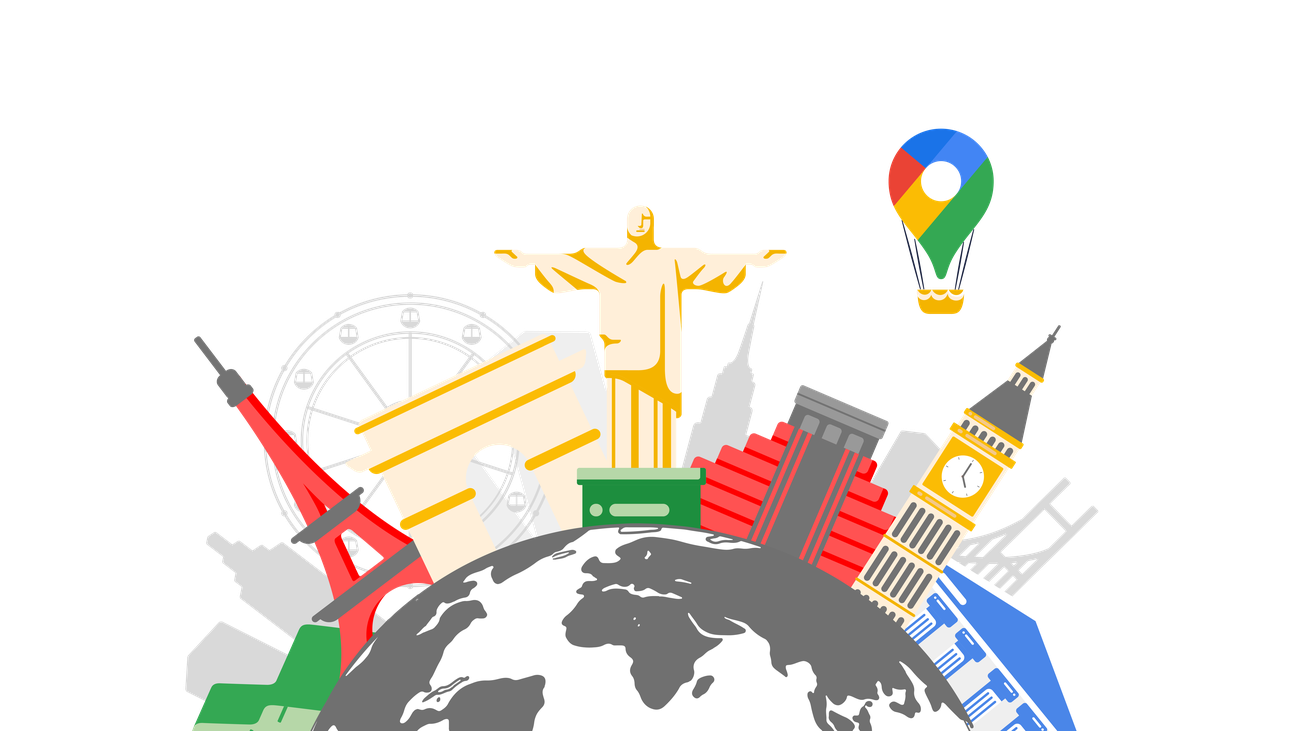 Partnering with tourism ministries, travel experts and the travel business sector
We're partnering with government ministries, businesses and experts throughout Europe, the Middle East and Africa to foster digital skills in the travel sector. For example, we've worked with the UN World Tourism Organization (UNWTO) to train tourism officials and businesses on a range of digital tools to engage travellers at home, and encourage future travel when possible. And our first UN & Google Tourism Acceleration Program will take place virtually this Wednesday, September 23, designed for UN member states' tourism ministers, top travel associations, tourism boards and destination marketing organizations. It will focus on travel and tourism insights from South Africa, Kenya and Nigeria so participants can better understand shifts in behavior and adapt their products and offerings to meet new demands.
To further support new solutions in the sector, Google for Startups Spain is launching a Growth Academy for TravelTech startups. The eleven selected businesses will partner with experts from Google to develop tailored strategies for acquiring new customers and partnerships to grow their businesses.
We also partnered with Atout France, the France tourism development agency, to share demand and consumer trends with their members, and we co-conducted digital marketing webinars for more than 600 French travel businesses and organizations to support their recovery efforts.
And in Greece, we launched #greecefromhome, an at-home continuation of Grow Greek Tourism Online, a digital skills program in partnership with the Greek Ministry of Tourism. #greecefromhome gave virtual tours of Greece and provided free digital skills training for over 6,000 Greek tourism businesses during the lockdown. This builds on our efforts to support the tourism sector across the region, helping them grow with digital tools, get access to training and digitize their heritage.
While this World Tourism Day marks a uniquely challenging period for tourism, it's also an opportunity to prepare and find new ways to engage with would-be travellers. We remain optimistic about the travel industry's future, and about the role that our tools can play to help it recover.